"Gender based violence does not just affect women. It affects the men who care about them, their families, their friends, their co-workers, and their communities."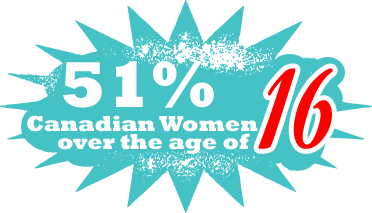 HAVE EXPERIENCED AT LEAST ONE FORM OF GENDER-BASED VIOLENCE.

Somebody you care about, has been or may become a victim of violence
It could be your 

MOTHER

, your 

SISTER

, your 

FRIEND

, your 

GIRLFRIEND

, your 

WIFE

, your 

CO-WORKER

, or your 

DAUGHTER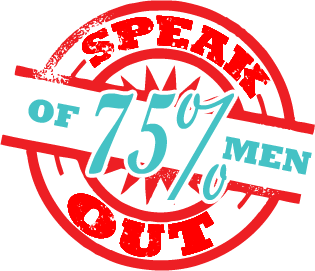 CANADIAN MEN BELIEVE IT'S
IMPORTANT TO SPEAK OUT
THROUGH WALK A MILE, WE DON'T TALK THE TALK
WE WALK THE WALK
Walk a Mile in Her Shoes® isn't simply a stunt – it's a statement about men's role in ending violence against women; an issue that is connected to strict gender roles and expectations of men. By wearing heels and acting in solidarity with women, we want to show that we'll do whatever it takes to make this a safer world for everyone.